Puckane is surrounded by many bars & restaurants that serve excellent food and drink, most of which are within a 10 minute drive of the cottages.
This unique, traditional and family run Bar & Restaurant is situated in Garrykennedy, on the south shore of Lough Derg, on the River Shannon. Beside Ireland's pleasure lake with breathtaking views, Larkins offers high standards of service with a personal touch.
They are located in Portroe, 15 minutes away from the cottages.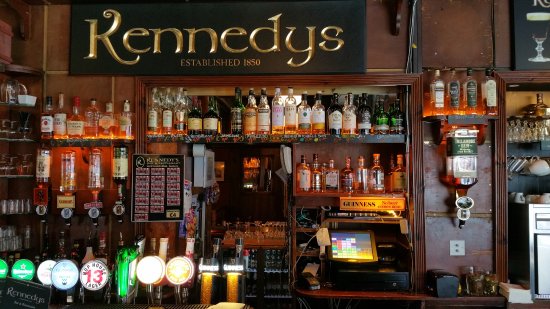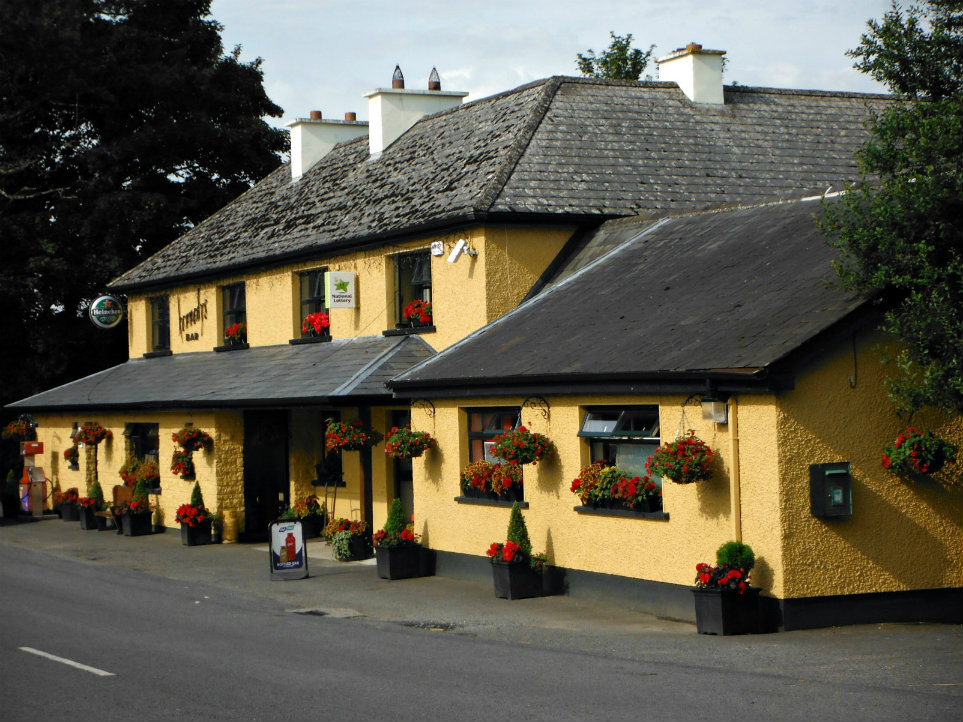 Kennedy's Pub offers a deli in the shop next door and entertainment in the form of live Irish music on Wednesday nights aswell as a few impromptu gigs from the locals!
It is located just around the corner from the cottages, in Puckane.
McGrath's is a majestic bar that appeals to locals and visitors alike. It's a family run business that provides live music and complimentary finger food for all special occasions. They are passionate about the local sports teams and are heavily involved in catering for many G.A.A. and community events.
McGrath's is also located just around the corner from the cottages.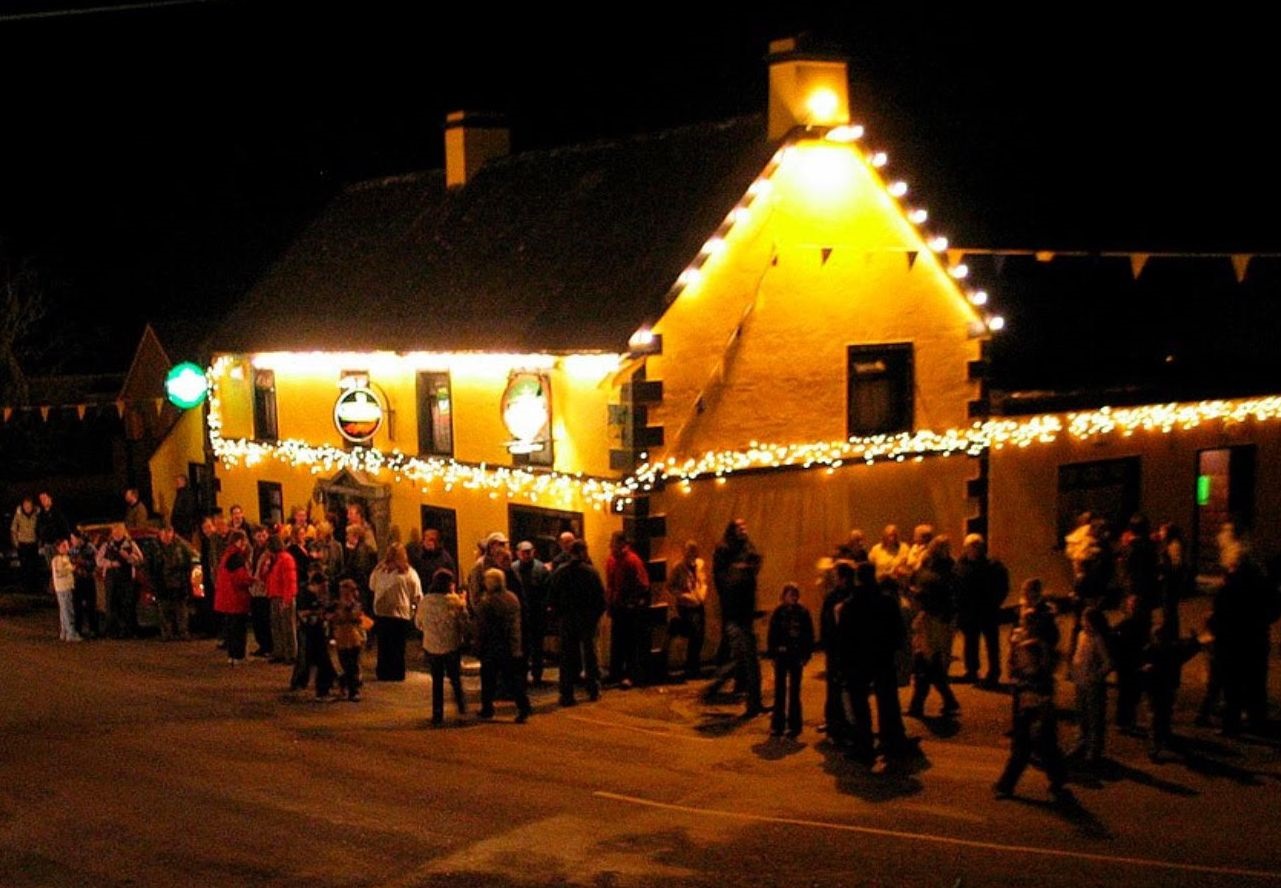 The Whiskey Still is a warm and inviting bar and restaurant overlooking Lough Derg. It serves excellent home cooked food at reasonable prices. Traditional music is played every Friday night.

They are located in Dromineer, 10 minutes away.