Puckane is surrounded by many Fine Dining restaurants that serve excellent food and drink, most of which are within a 10 minute drive of the cottages.
Flanagan's on the Lake is a Restaurant/Bar situated on the shores of Lough Derg in the majestic twin towns of Kilalloe, Co.Clare and Ballina, Co. Tipperary. On a hot day, it is really nice to sit out in the sun and have lunch here.
Flannagans on the Lake is also 30 minutes away from the cottages.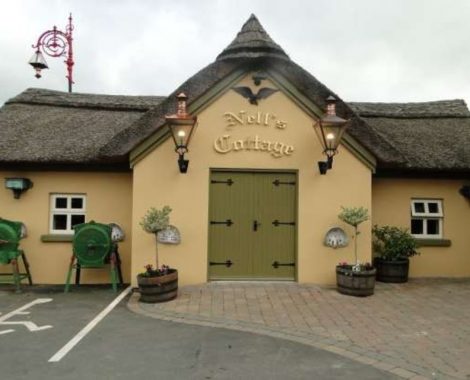 The thatched cottage bar & restaurant
They offer food, wedding services and a bar.
They offer delicious food and are located in Ballycommon, 5 minutes away.

PepperMill Bar & Restaurant
Their seafood is sourced directly from Robert's relations in West Cork and they use only Tipperary Hereford Prime Beef.

They are also located in Nenagh, 10 minutes away.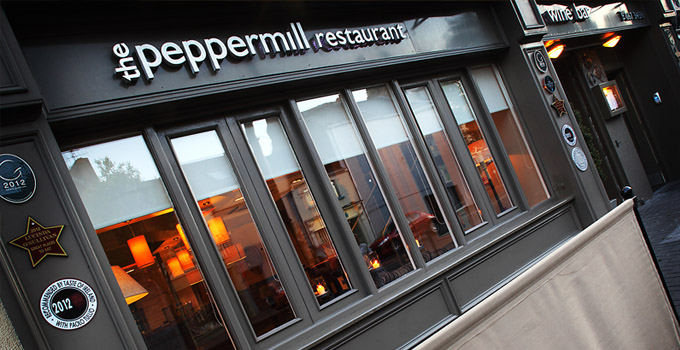 Approximately half way between Coolbawn and Ballinderry is the award winning restaurant of Brocka On The Water. Renowned family-run restaurant and in an idyllic setting, with great hospitality, organic garden and traditional kitchen.
They are 15 minutes away from the cottages.